Featured FLARE Member
(Each month we will feature a FLARE member who is making news
and educating the public about the lives and legacies of America's first ladies.)
CLICK HERE to share your news article(s)!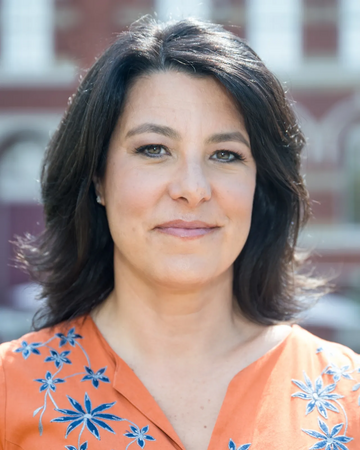 Rebecca Boggs Roberts
Rebecca Boggs Roberts is an award-winning writer and educator. Previous jobs include journalist, tour guide, forensic anthropologist, political consultant, jazz singer, & radio talk show host. She is the author of a new biography of Edith Wilson,
Untold Power: The Fascinating Rise and Complex Legacy of First Lady Edith Wilson
. Now Deputy Director of events at the Library of Congress, she lives in DC with her husband, three sons, and a long-eared hound.
More Info >
---
FLARE Members in the News
---
Previously Featured FLARE Members