May/June Featured Member
As the president of the Massachusetts Historical Society Catherine Allgor is a noted historian, non-profit leader, and public history innovator. Previously, she had been the Nadine and Robert Skotheim Director of Education at the Huntington Library in San Marino, CA, and a former Professor of History and UC Presidential Chair at the University of California, Riverside. Allgor attended Mount Holyoke College as a Frances Perkins Scholar and received her Ph.D. with distinction from Yale University, where she also won the Yale Teaching Award. Her dissertation received a prize as the best dissertation in American History at Yale and The Lerner-Scott Prize for the Best Dissertation in U.S. Women's History. She began her teaching career at Simmons College and has been a fellow at the Radcliffe Institute for Advanced Study and a Visiting Professor of History at Harvard University.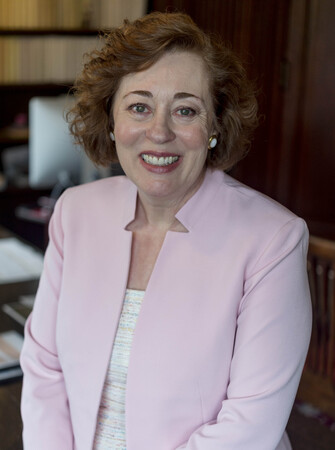 More Info >
FLARE/American University Announcementsall announcements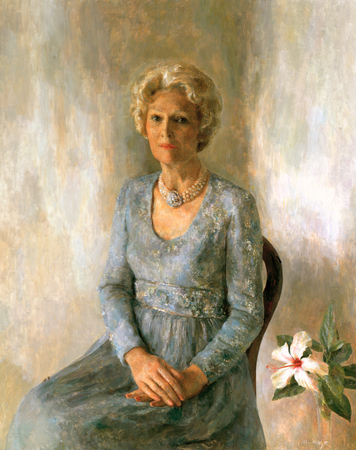 Thursday, May 26 at 7:00 PM Eastern Time
The far-reaching achievements of Pat Nixon, First Lady from 1969-1974 are too often overshadowed by the drama of her husband's White House. Far from being "Plastic Pat," Mrs. Nixon was a gifted person-to-person diplomat whose wide interests prevented her from selecting just one "signature" First Lady project. Instead, she declared, "People are my project." Our panel will examine Mrs. Nixon's true personality versus her media image, her efforts to make the White House more accessible to all, her foreign trips and efforts as a solo diplomat, her behind-the-scenes support for getting more women in government roles, and her strong desire to see a woman on the Supreme Court.
More Info >
←
May 2022
→
S
M
T
W
T
F
S
1
2
3
4
5
6
7
8
9
10

Virtual Event

May 10, 2022




4:00-5:00PM

11
12
13
14
15
16
17
18
19
20
21
22
23
24
25
26

Virtual Event ... https://youtu.be/CRnC9ijaEoE

May 26, 2022




7:00-8:00PM

27
28
29
30
31
May 26, 2022
7:00-8:00PM
Virtual Event ... https://youtu.be/CRnC9ijaEoE
Pat Nixon: Unheralded First Lady The far-reaching achievements of Pat Nixon, First Lady from 1969-1974 are too often overshadowed by the drama of her husband's White House.
May 31, 2022
FLARE members are invited to nominate a member of the organization for the 2022 Lewis L. Gould Award.
June 2, 2022
National First Ladies Day on June 2nd commemorates the very first First Lady of the United States and all those who followed in her footsteps.
May 4, 2022
May 4, 1820
Some biographies list July 29, 1820 as her birth date.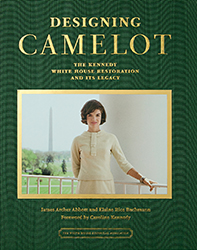 Designing Camelot: The Kennedy White House Restoration and Its Legacy
On February 23, 1961, Jacqueline Kennedy launched the most historic and celebrated redesign of the White House in its history. The White House announced Mrs. Kennedy's plan to locate and acquire the finest period furniture, with which the historical integrity of the Executive Mansion's interiors would be restored. Thanks to the vision of the young first lady, who was determined to make her new home the most perfect house in the United States, a committee was formed, a law was passed, donations were sought, a nonprofit partner was chartered, and an inalienable museum-quality collection that would belong to the nation was born. An illustrated chronicle of the restoration, this volume celebrates the sixty-year legacy of one of the most influential interior design projects in American history. First-person reflections, personal and public correspondence, media accounts, and photographs are included with detailed room-by-room analyses of the restoration, anecdotes about the people involved, and insights into the decisions made by Mrs. Kennedy in transforming the house into the national treasure we know today.