May/June Featured Member
As the president of the Massachusetts Historical Society Catherine Allgor is a noted historian, non-profit leader, and public history innovator. Previously, she had been the Nadine and Robert Skotheim Director of Education at the Huntington Library in San Marino, CA, and a former Professor of History and UC Presidential Chair at the University of California, Riverside. Allgor attended Mount Holyoke College as a Frances Perkins Scholar and received her Ph.D. with distinction from Yale University, where she also won the Yale Teaching Award. Her dissertation received a prize as the best dissertation in American History at Yale and The Lerner-Scott Prize for the Best Dissertation in U.S. Women's History. She began her teaching career at Simmons College and has been a fellow at the Radcliffe Institute for Advanced Study and a Visiting Professor of History at Harvard University.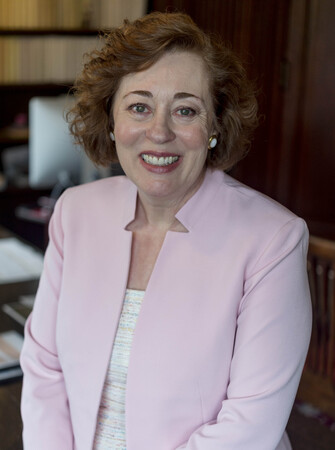 More Info >
FLARE/American University Announcementsall announcements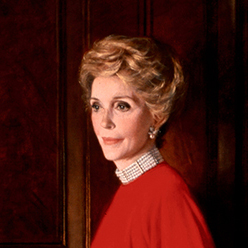 On Tuesday afternoon, May 17th 2022, The Ronald Reagan Presidential Foundation hosted Nancy Reagan Day: The Legacy, The Lens and The Lady, in Washington, DC, a program commemorating the Nancy Reagan Centennial that included three distinct panels featuring journalists and scholars, the photographers who documented her, and former White House staff members
More Info >
←
June 2022
→
S
M
T
W
T
F
S
1
2

June 2, 2022

June 2, 1861

June 2, 2022

June 2, 1731

June 2, 2022

3
4

On C-SPAN 2

June 4, 2022




2:00-3:00PM

5
6
7
8

June 8, 1925

June 8, 2022

June 8, 1847

June 8, 2022

9
10
11
12
13
14
15
16
17
18
19
20
21
22
23
24
25
26
27
28
29
30

June 30, 1768

June 30, 2022
Coming Soon. . .
FLARE is pleased to announce that a new monthly column is coming to this space on the website.  Entitled FLARE Focus, the column is designed to give FLARE members an opportunity to publish peer-reviewed, short essays that reflect the mission of our organization.  The editorial team consists of Editor Elizabeth Natalle (Emeritus, UNC Greensboro) and Editorial Reviewers Nichola Gutgold (Penn State Univ.) and Elizabeth Thacker Estrada (San Francisco Public Library).  We are now open to receive submissions.